Affordable access to space is here
Whether it's Low Earth Orbit or the moon, Cloud Aerospace has you covered.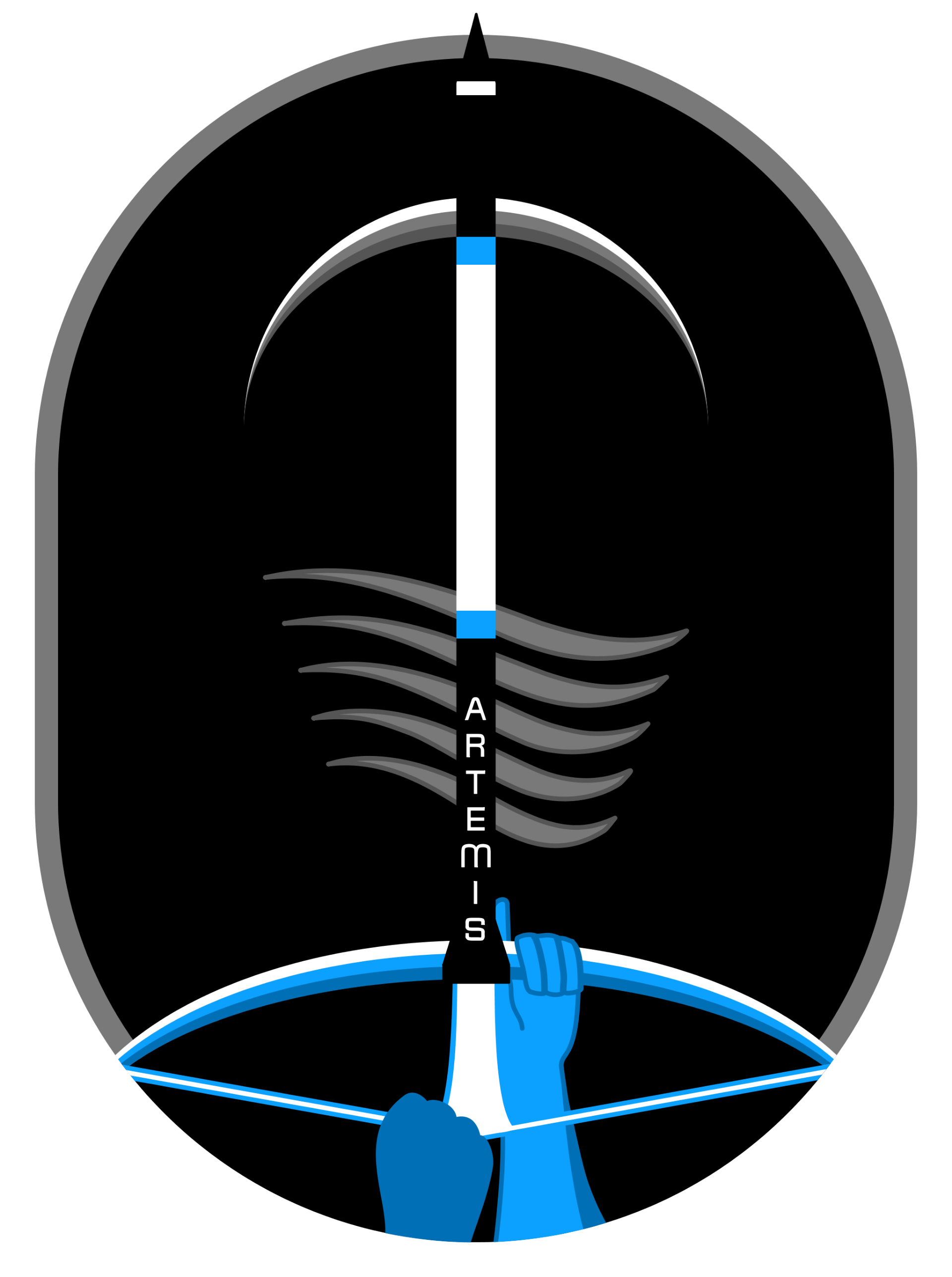 Artemis
The Artemis experimental sounding rocket is the most powerful hybrid sounding rocket in the world. With a launch thrust of over 22,000 pounds, Artemis can launch scientific payloads to an altitude of 200 km (124 miles) and safely recover the payload. Artemis is designed to be fully reusable and will be recovered by guided Parafoil.
Basic Artemis Info

Vehicle dimensions - 18.5m tall 0.5m In diameter
Burns Liquid Oxygen and HTPB
Standard fairing size - 2.0 x 0.5 meters
Large fairing size - 4.0 x 0.5 meters
Cost - $20,000
With multiple launch vehicles, Cloud Aerospace can adapt to virtually any mission a customer would need.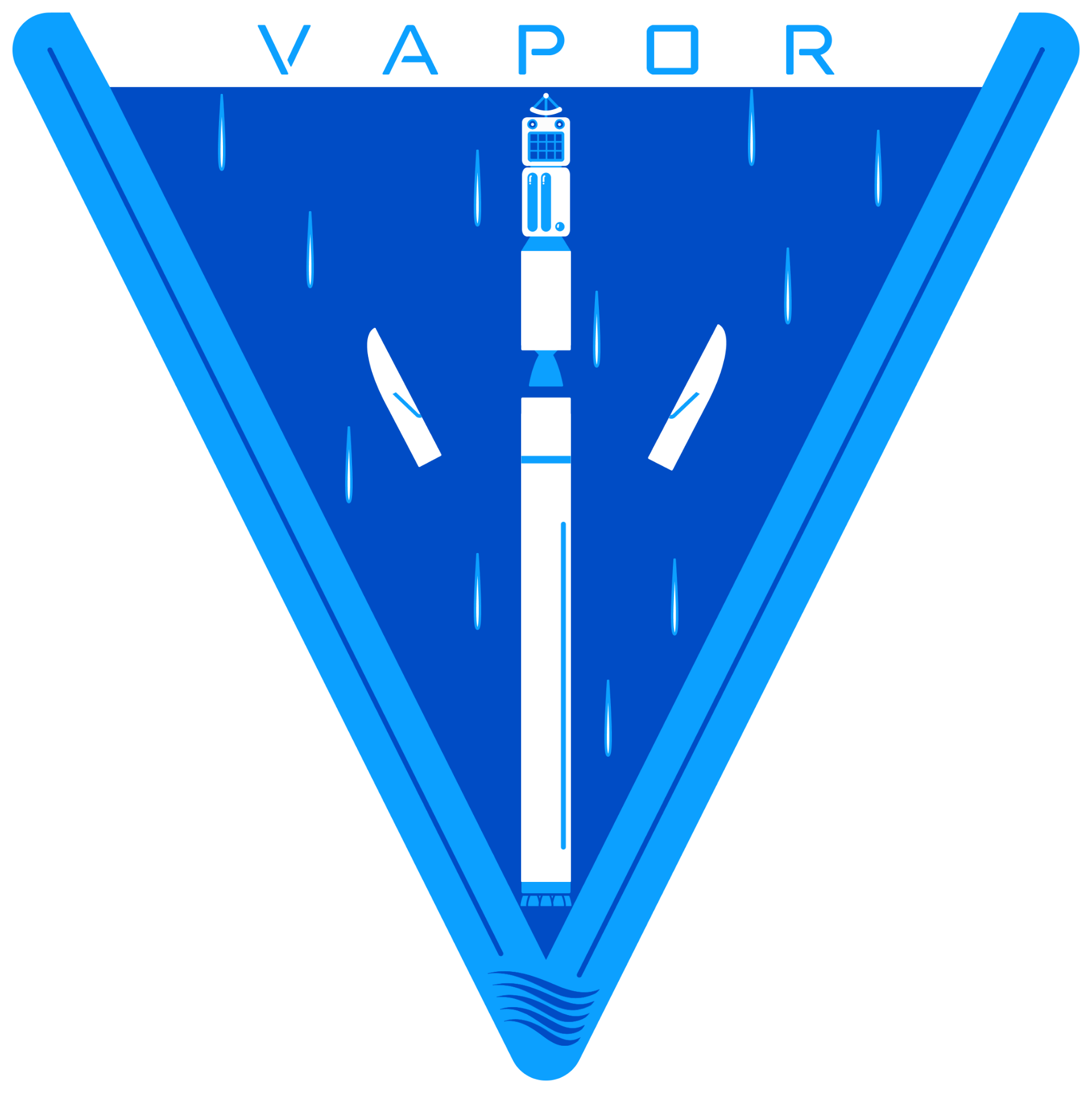 Vapor
The Vapor rocket is the most affordable rocket of it's class. Costing less than 3 million dollars to produce, the Vapor rocket will be able to launch 6 tons to low earth orbit and 1.8 tons to Geostationary Transfer Orbit. Vapor is currently still in its design phase and is expected to fly in early 2020.
Basic Vapor Info

Vehicle dimensions - 28m tall 2.6m In diameter
Burns Liquid Oxygen and Methane

Cost - $2,700,000
For press and media related questions, email the team!
Main media contact -
Artemis mission info -
Executive contact -